CLICK FOR DBQ HELP ... LONG ESSAY HELP.
Continuity and Change Examples
Understanding Similarities and Differences.
As stated, if you are asked to identify similarities and differences, it is advised that you write about both. Here are a few ideas which show how to compare and contrast events throughout US History.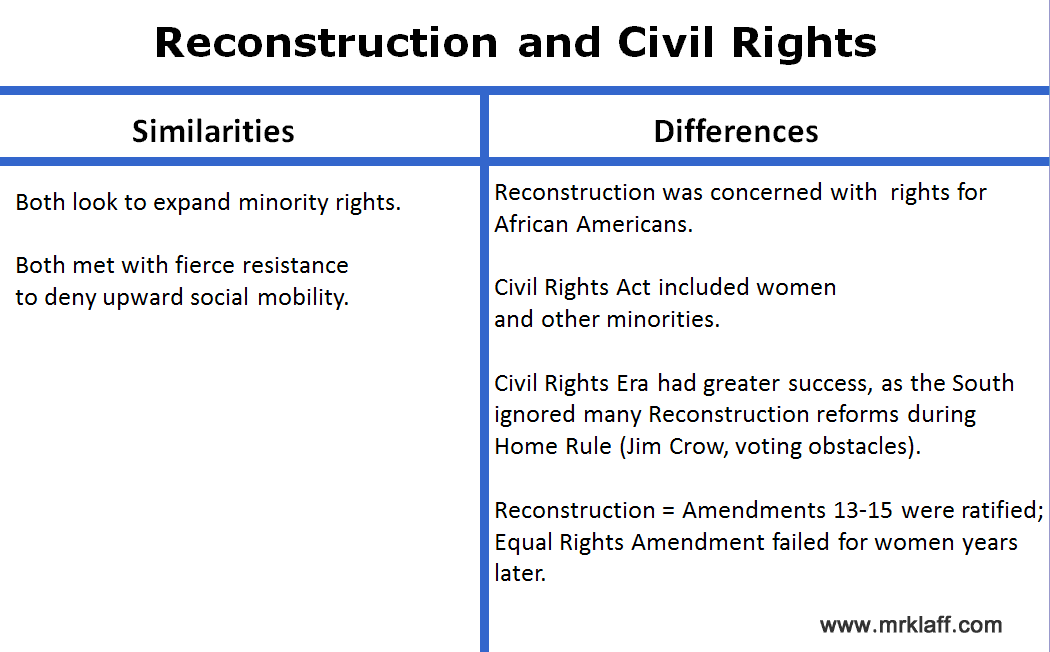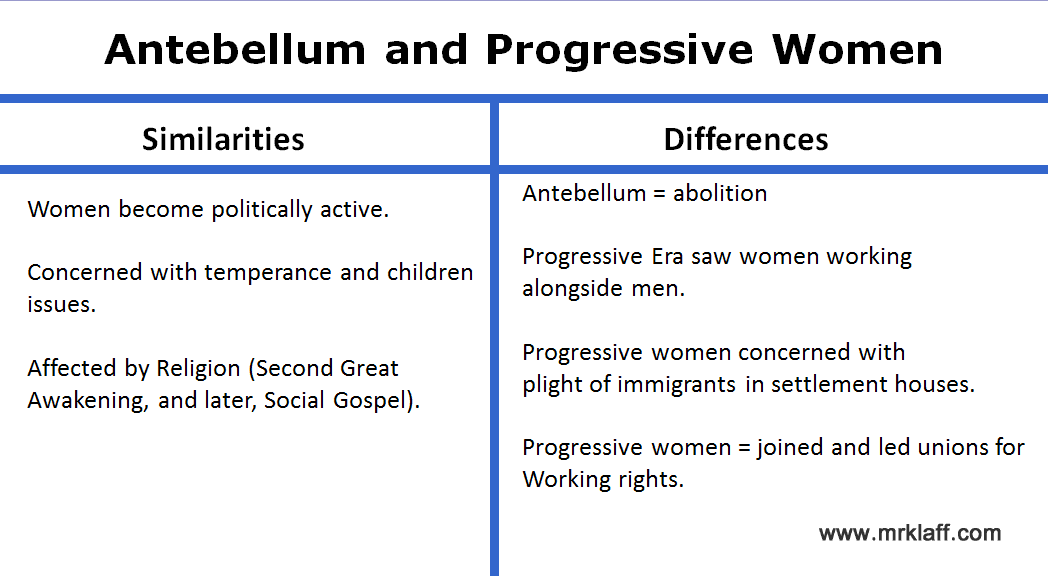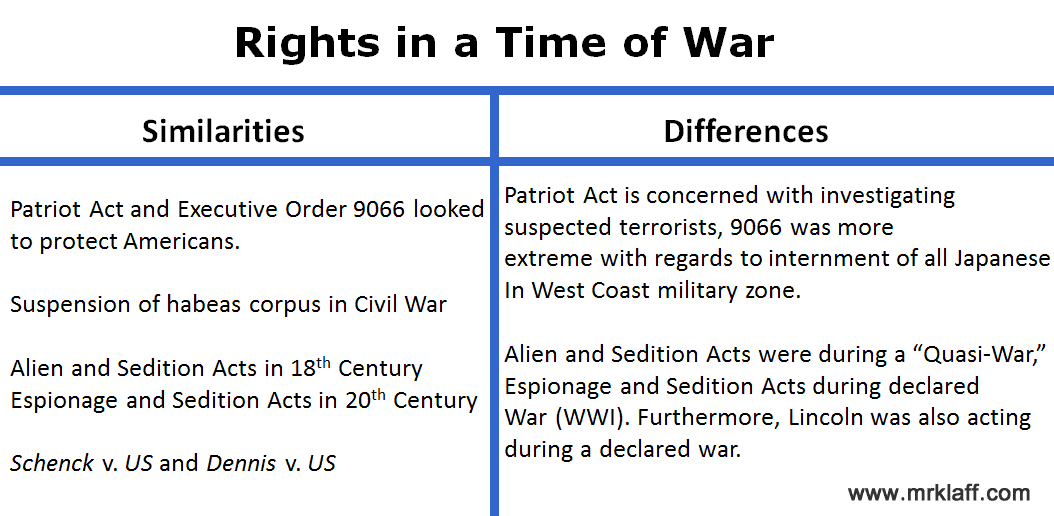 CLICK HERE FOR THREE MORE EXAMPLES