Cold War Review Sheet

Terms to Know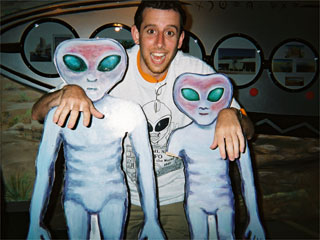 Yalta Atlantic Charter UN Iron Curtain Containment Truman Doctrine
NATO Secret Testing Roswell
Marshall Plan Berlin Airlift Warsaw Pact
U2 Sputnik Moon Landing
Brinkmanship JFK
Khrushchev Castro Berlin Wall
Brezhnev Ayatollah Star Wars SALT
H-Bomb 38th Parallel Domino Theory
Napalm Détente Miracle on Ice
Dien Bien Phu Vietcong Ho Chi Minh
Khmer Rouge


WHAT ARE THE DIFFERENCES BETWEEN THE US AND USSR?
Political System Economic System Government
Dictatorship + Socialism = USSR / Communism
Democracy + Capitalism/Free Enterprise = USA

Did you know that the Russian National Anthem came from The International?
How does the UN operate?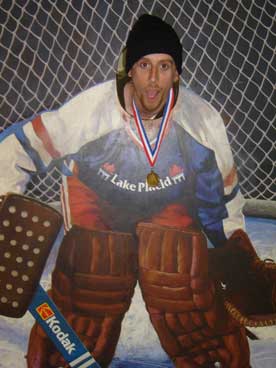 Where is the iron curtain? Who coined the term?
What are MANY examples of containment? TM ME -- Truman Doctrine is Military Aid (no troops), and the Marshall plan is Economic Aid. Greece and Turkey took advantage of the Truman Doctrine.
What happened in the Cuban Missile Crisis? How did Kennedy resolve the issue?
"Ayatollah's in Iran … Russians in Afghanistan" Why was Iran hostile to America, why did America support Afghanistan?
Why did we get involved in Korea and Vietnam?
What was the youth of America's reaction to the Vietnam War?
Why was it called a Cold War?

What were some themes of the Cold War and popular culture?