Russian Revolution Review Sheet

CPB = Czar --> Provisional Government --> Bolsheviks (Lenin)

RUSSIAN REVOLUTION SLOGAN: Peace, Land, and Bread

Czar Alexander known for: Pogroms and Anti-Semitism.
Czar Nicholas II known for: Last Czar of Russia, Bloody Sunday, inefficient leadership, WWI.

Russia before Communism = Backward. Once industry happens, the people suffer from quick industrialization problems.
The People turn to the writings of Karl Marx and socialism because of the problems of industrialization.

Know what revolution happened in what month – March (Provisional), and November, 1917 (Bolshevik).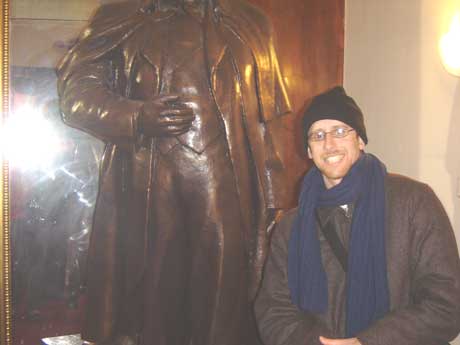 Marx's definition of communism. TWO FOLD DEFINITION. 1. THE CLASSLESS SOCIETY DEFINITION + 2. DICTATORSHIP/ SOCIALISM DEFINITION.
USSR stands for???
NEP

Five Year Plan -- WHAT DID IT PRODUCE?

Indoctrination (Propaganda)

Great Purges

Atheism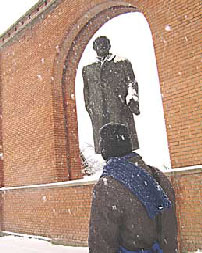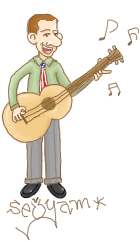 CLICK HERE FOR LENIN RAP

Russian Revolution and Stalin Multiple Choice

Get a video lesson on the Russian Revolution