Welcome to the Schreiber HS, Port Washington version of mrklaff.com.
This page will help you access Schreiber materials easier. If you have logged onto this page, and don't go to Schreiber HS, click here to return to the main page.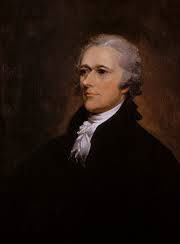 CLICK HERE FOR AP US SYLLABUS.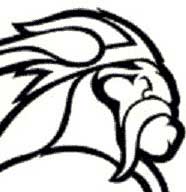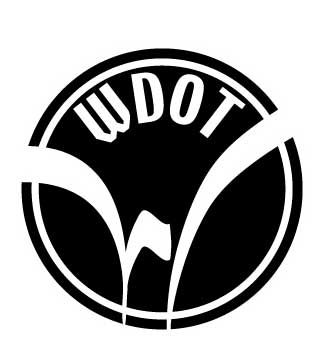 www.portradio.org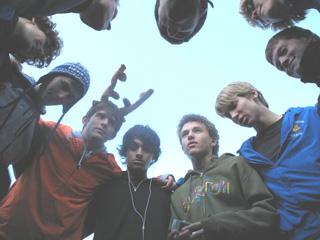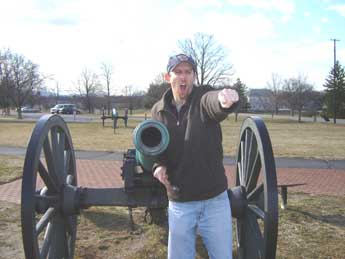 History Review Sheets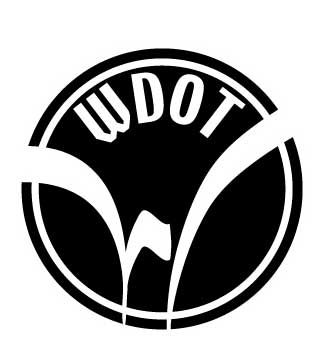 Global 2 Holocaust Survivor Interviews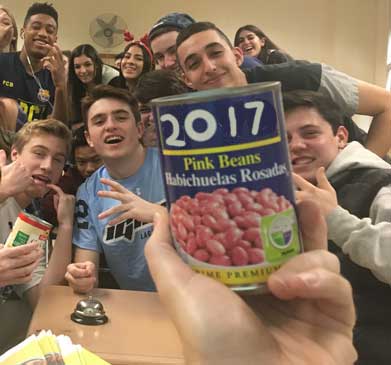 CANNED GOODS OLYMPICS HALL OF FAME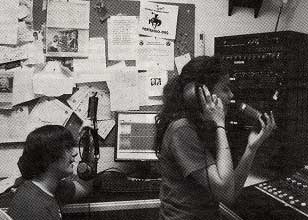 2009 Radiothon Fundraiser
For people who graduated years ago ...
Check out Sam Salkin's "Teacher Feature" in the Schreiber Times ... back when I was super young.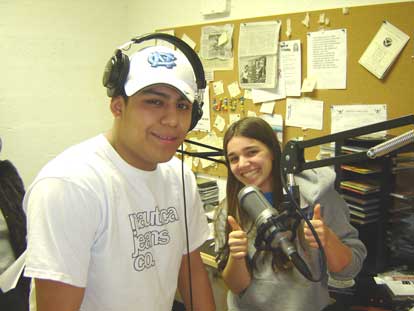 2007: 24 HOUR RADIOTHON FUNDRAISER