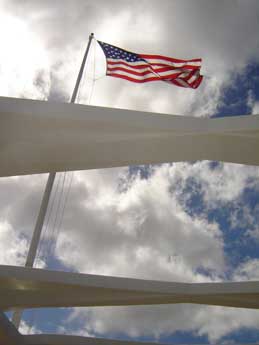 Get to the USS Arizona Memorial early in the morning ... because the line will be an hour long at that point. Not everyone gets in, so make sure you get a ticket before 8 AM. The Memorial itself is very powerful. You can look off of the structure to see parts of the Arizona. The oil is also still visible in the harbor. Though, it has been slowly disappearing. I found it interesting how life has come full circle since 12/7/1941. I saw many Japanese tourists there, as well as their tour guides. It made me think how time heals wounds. It also made me wonder how the world will view the 9/11 Memorial a century from now, and where visitors will come from.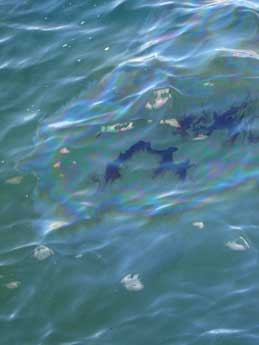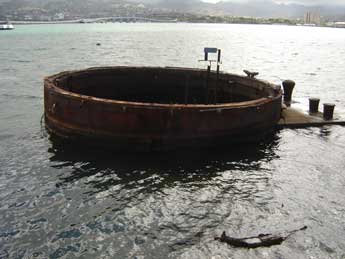 Oil still visible in the harbor.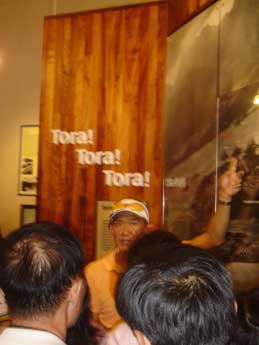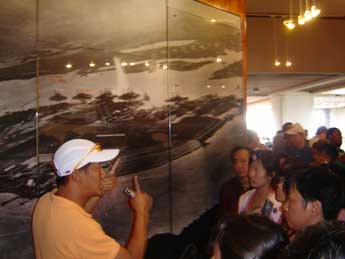 Japanese tour group.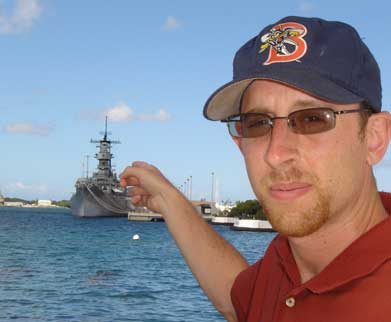 The USS Missouri is also in the Harbor. This is the ship that Japan formally surrendered on.