World War I Review Sheet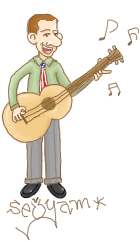 OVER THERE OVER THERE OVER THERE OVER THERE OVER THERE OVER THERE OVER THERE OVER THEREOVER THERE OVER THERE OVER THERE OVER THEREOVER THERE OVER THERE OVER THERE OVER THERE
MANIA!!!! Long-term causes + Short-term spark
M - Militarism
A - Alliances
N - Nationalism
I - Imperialism
A - Assassination of Archduke Franz Ferdinand (Spark)
Key Terms
Nationalism Imperialism Militarism Archduke Franz Ferdinand
Triple Alliance Triple Entente Allies Central Powers
Chain Reaction Tanks Manfred von Richthofen (Red Baron)
Lusitania Zimmerman Telegram Doughboys Liberty Cabbage!
League of Nations Treaty of Versailles Hall of Mirrors
Woodrow Wilson David Lloyd George Georges Clemenceau
Vittorio Orlando Sick Man of Europe / Powder Keg of Europe
Western Front Eastern Front All Quiet on the Western Front
Kaiser Wilhelm Armistice Gas Masks Pointy Helmets!
Gavrilo Princip Unterseeboots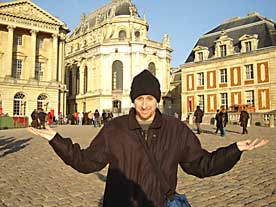 Themes
Why did Alliances form?
Understand the difference bewteen long-term causes, and the immediate cause of the war.
When did the War take place from? 1914-1918
When was the armistice signed? 1918 -- 11th Month, 11th day, 11th hour
What were the lengthy list of wartime innovations that were used in WWI?
How did America react to the War from 1914-1917? Where was the War? Could it be ... Over There?
Who were the Big Four?
How much money was Germany fined for WWI?
How was Germany punished in WWI? What could they no longer do, or create?
How might the Treaty of Versailles affect German morale? Might it lead to another World War?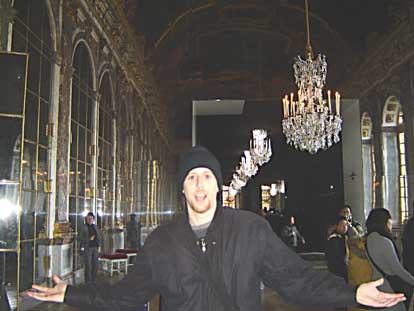 CAPHY FELL ... Treaty of Versailles' affect on countries ...
Czechoslovakia, Austria, Poland, Hungary, Yugoslavia (came out of the Central Powers) ... Finland, Estonia, Latvia, Lithuania (came out of Russia, who dropped out of WWI)

Imperialism and World War Multiple Choice

Mr. Klaff's video lesson on WWI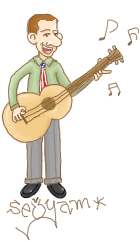 OVER THERE OVER THERE OVER THERE OVER THERE OVER THERE OVER THERE OVER THERE OVER THERE OVER THERE OVER THERE OVER THERE OVER THERE OVER THERE OVER THERE OVER THERE OVER THERE