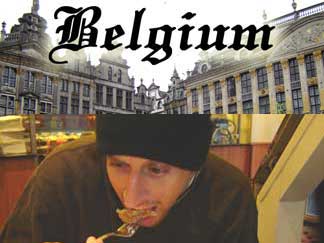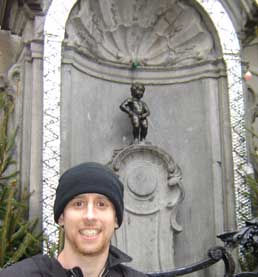 1. The most famous landmark in Belgium involves URINATION!!!!. CLICK HERE FOR DETAILS.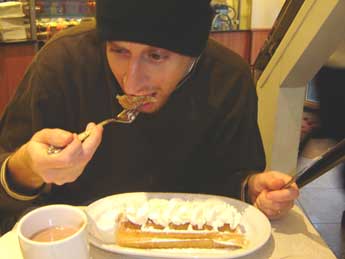 2. How good is this Waffle? Click here for my honest opinion.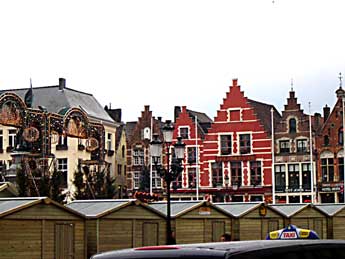 3. Europe's best kept secret!!! If you have a trip to plan, plan it to ... Click here to find out.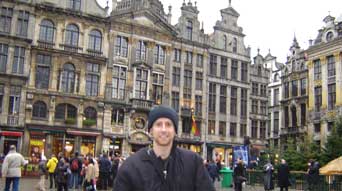 4. Where is the capital of the European Union located? Click here for Answer.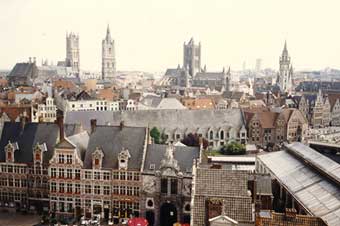 5. The Treaty that ended the War of 1812 was signed in Belgium ... but where? Click here for Answer.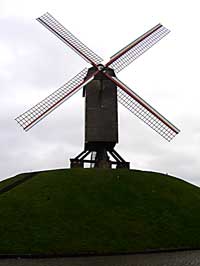 6. I love Windmills! They remind me of my younger days because ...