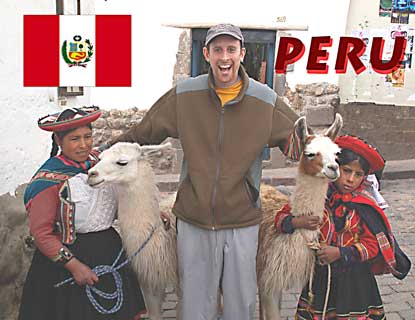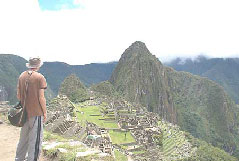 1. Machu Picchu! CLICK HERE TO SEE SOME OF ITS GLORY.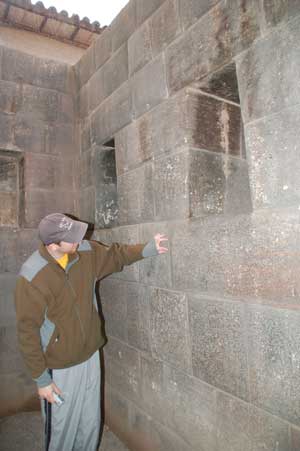 2. Incan Ruins everywhere! CLICK HERE FOR PERUVIAN RUINS OF THE INCAS.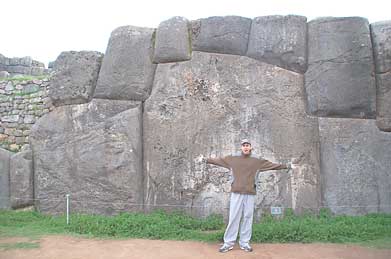 3. SEXY WOMAN! Got your attention, CLICK HERE FOR CLARIFICATION.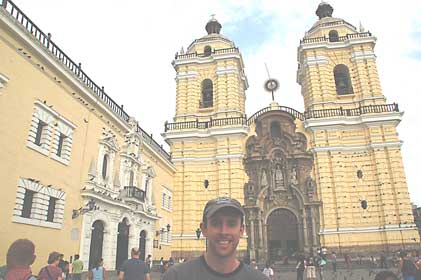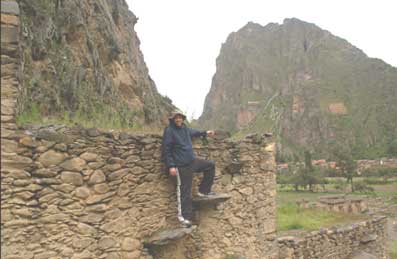 5. Not as famous as Machu Picchu, but just as impressive ...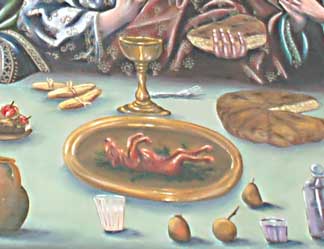 6. You won't believe what is on the plate at "The Last Supper" painting in Cusco. Click here for Mestizo culture.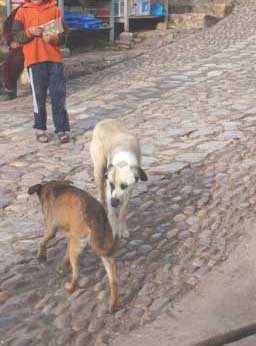 7. Dogs. Click here for the sad tale.

8. TOILETS ARE BACKWARDS HERE! CLICK FOR A CLOCKWISE FLUSH.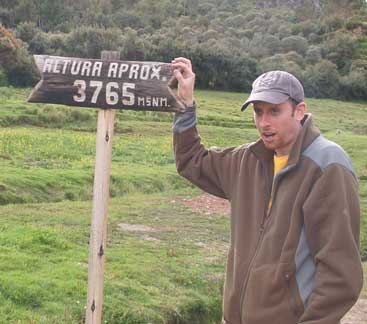 9. Altitude!!! Those are meters! The dangers of visiting ancient Peru.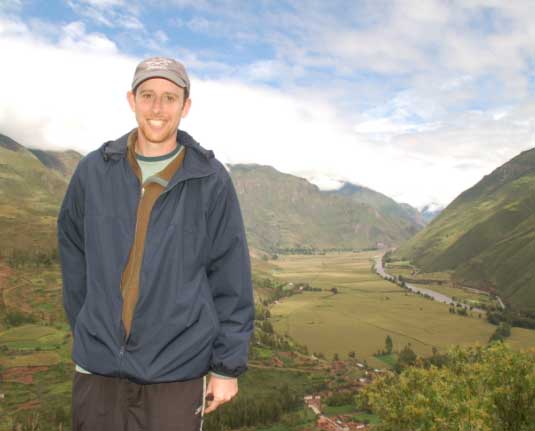 10. The Sacred Valley of the Incas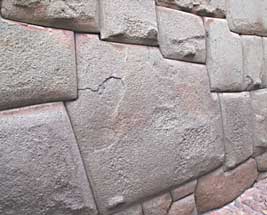 11. How did they do it? CLICK HERE FOR BEST GUESS.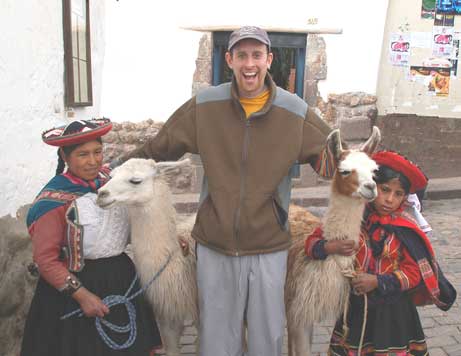 12. Traditional Andes Culture still exists today. Click here.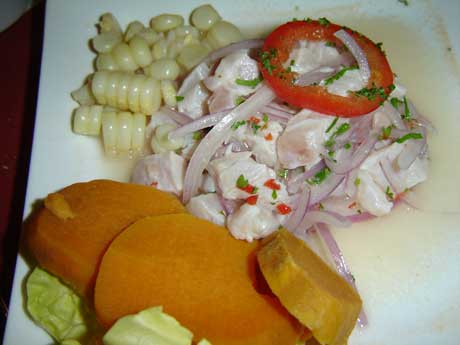 13. I ATE WHAT!? Peruvian cuisine.
History Review Videos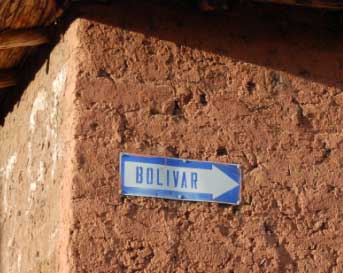 14. The heroes of the Andes Mountains ...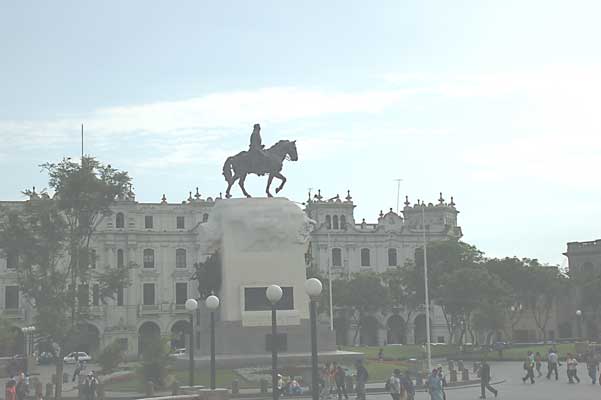 15. and Jose San Martin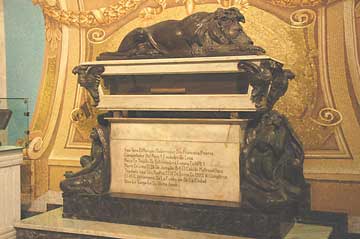 16. The Conquistador Francisco Pizarro. CLICK HERE FOR HISTORY.
17. CLICK HERE FOR JEWISH PERU
18. The Good Neighbor Policy CLICK HERE FOR HISTORY.
19. The Monroe Doctrine CLICK HERE FOR HISTORY.